Our Products
As one of the market's leading providers of industrial adhesives and adhesive tapes, Affluent Cycle Industries is committed to deliver quality, high- performance solutions our customers seek for their businesses.
Market & Industry
Affluent Cycle Industries serves a wide range of significant industries, giving our customers the best solutions for every business need.
About Us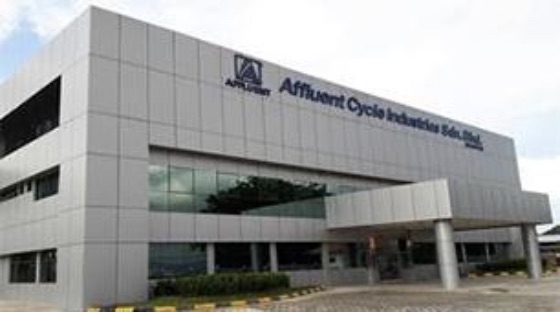 Affluent Cycle Industries manufactures and supplies quality adhesive products and adhesive tapes to a diverse range of industries including footwear, furniture, clothing, assembly, electronic, and many more. Our experience in quality adhesive solutions has transformed many industrial applications globally.
ACI is proud to have achieved